Open the KODI which is already installed in your system.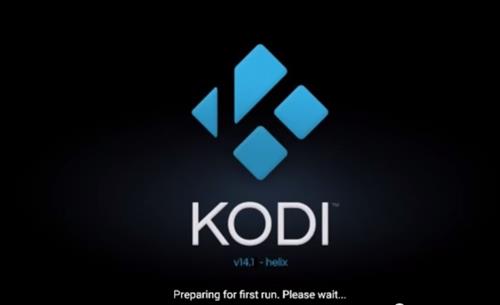 This is your starting screen of KODI.
NOTE:-In first time start-up it can be take some time to load ,So please wait and keep patience.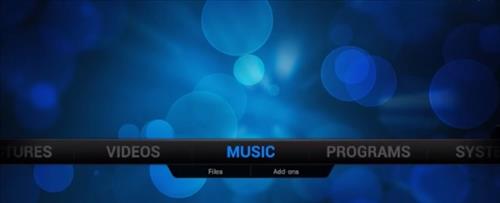 Step to install Add-ons
Kodi  can now be installed to take advantage of watching various free movies and TV all shows or even HULU and Netflix a add-on that will need to be installed. Add-ons are act as apps for a smartphone that allow you to do certain things with Kodi.
Here are the most popular.
Channel
Genesis
Navi-X
An add-on can be installed by going at the creators site in the form of a zip file or a repository can be installed which makes the process much easier. A repository provides you all the popular add-ons and will install them for you automatically when selected.
Here are the steps to installing SuperRepo repository.The screenshots for a visual step by step install of SuperRepo.
1…
Go to System–>File manager
2…
Add Source
3…
Click where it says "None"
Add the following URL http://srp.nu/
4…
5…
In the next box down type in the name SuperRepo
6…
Than click OK
7…
Back out and click on System–>Settings.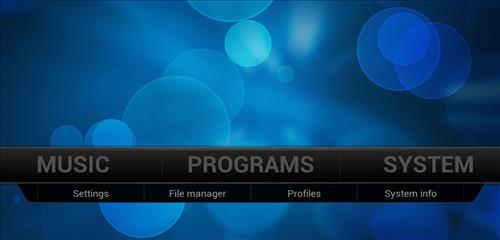 8…
Install From Zip file
9…
Click on SuperRepo
10…
Choose the version you want it is the same as the version of Kodi you installed.
11…
Click ALL
12…
Click to install
After installing enjoy your KODI services.